How golf can help you and your business
Client Relationship
Entertain your valued clients in a relaxed and open environment
Teamwork
Build strong teams that work well together to overcome any hurdle
Staff Morale
Increase your staff morale with a relaxed and enjoyable event
Business Visability
Host a unique event to build on existing relationships and wow new potential clients
I would be delighted to show you how golf can have a positive impact on you and your business
Book 6 Lessons at Heysgolf
Start working on your swing today, and with our individual training program,
in 6 lessons you will see a more confident game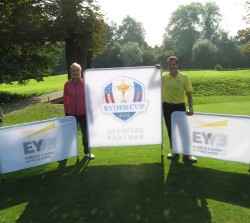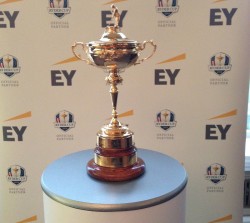 "Thank you to you and your team for the extra ordinary efforts yesterday. Making a large event run smoothly as it did, adjusting for variations like longer matches, takes a lot of preparation and flexibility. Well done.
The extra thoughts and efforts (including laying out the course on a Sunday) and special touches (e.g. EY Welcomes You on the range) really added to a splendid day. Your suggestion of Charley joining was very well received. I appreciated how you stayed in touch with the event, even shifting the extra balls to where they were needed. I know my client appreciated the in flight coaching tips you gave as well.
These are just some of the many ideas and touches and effort you put in. Thank you.
Please pass on my thanks to your team as well. Each professional greeted us with great aplomb and took the challenge in the right spirit which was great fun".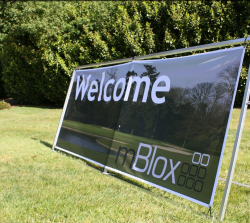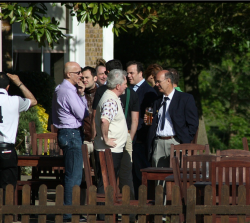 " I wanted to express my sincere thanks for the fabulous organisation and leadership that you gave to our mBlox golf day this year. As with previous events that you have run for me, the day ran incredibly smoothly for our guests and our employees which is great testament to the planning from you in the first instance but also the way that you continued to manage the event throughout the day as planned timings went west due to late arrival by certain guests. None of this was at all visible to us and as has been the case in at all the events that you have arranged and I have attended, the comments throughout the day from the golfers reflected the outstanding organisation and nuances that you brought to the day to make the event a little different.
Martin – great job. Thank you again. I look forward to the mBlox golf events next year and your leadership and organisation of these."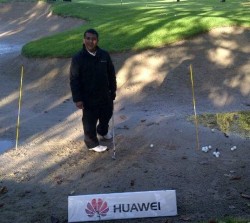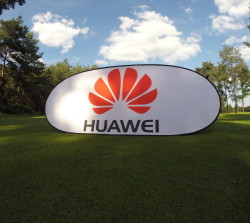 "The senior Vodafone executives that we hosted and you looked after with your 4 professional PGA coaches, told me that they very much enjoyed the style and level of coaching you personally gave to both the Huawei staff and our clients. In particular you were able to deliver very technical details in a very simple and effective manner."